Wait Chromeo Remix Bass Tab
(Maroon 5, Chromeo)
Download the Wait Bass Tab. Totally free. No E-Mail. No Newsletter. No Sign-Up. Just a simple File Download.
Play along to this funky song and let me know what songs you want me to cover next! Also check out my other bass cover videos on Youtube. =)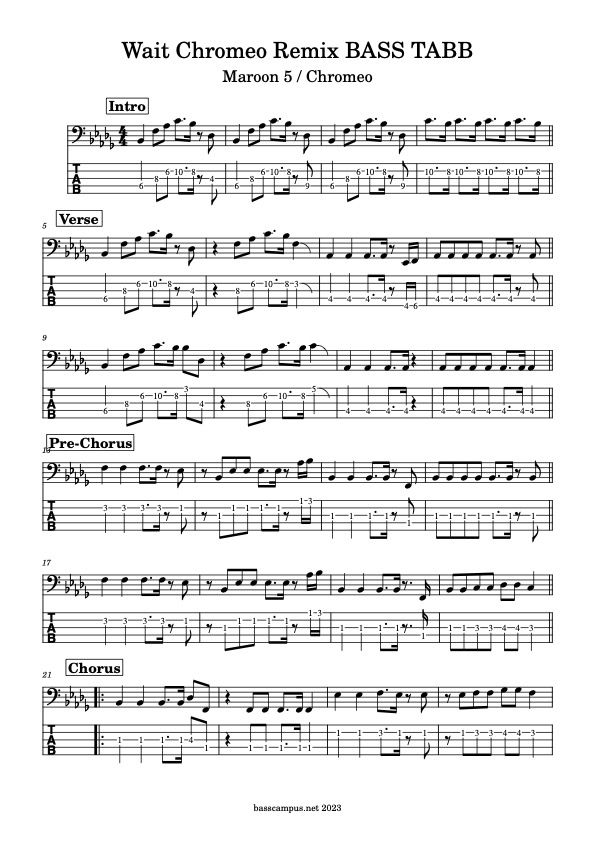 Wait Chromeo Remix Bass Cover on YouTube
This could also interest you:
I've got some things that might help you improve your bass playing even more! Check them out. No subscription needed. Just a small single payment and that's it.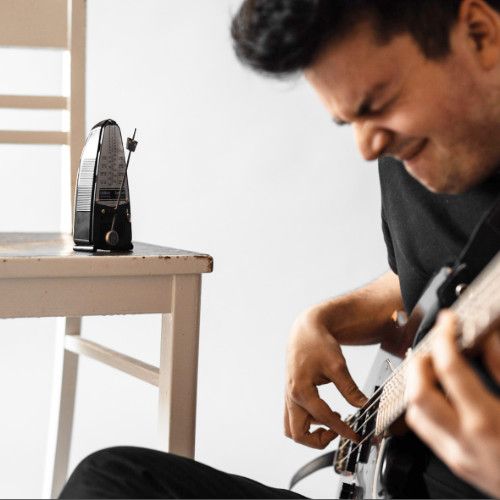 The only timing exercise you'll ever need. With over 200 backing tracks!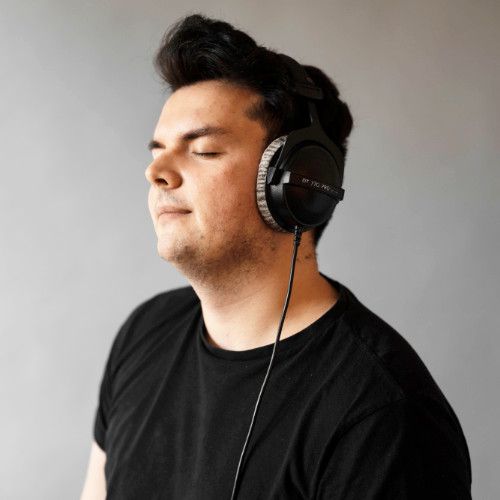 Improve your bassist ears step by step. Over 400 bass grooves for you to transcribe!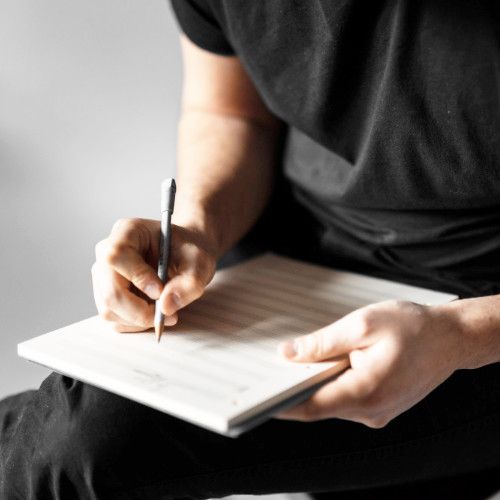 Make the most out of your practice time and learn to write awesome practice schedules!