How does it work?
It's pretty straight forward:
These digital products are filled with tipps and exercise to get your bass playing ahead. Click on one of them and you'll be directed to further information.
Bring your Bass-Playing to the next level
Not just that! I want you to build the relevant skills around playing the bass to get your musicianship ahead as well.
Ear Training and Building a Practice Schedule may not be the most flashy topics of them all. But in the end these will bring you further BIG TIME. Trust me =)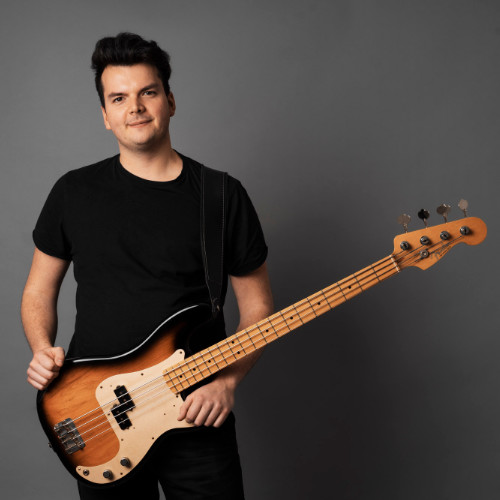 Don't just pluck your strings and learn a few scales. We will dig deep into the art of bass playing and explore what it means to be a bassist. Are you ready? 
…well, not literally but when it comes to how fast you want to learn, then absolutely yes! You need a bit more time with a specific topic or exercise? No problem, take as much time as you need.  Don't stress it. 
I'm all about providing as much value as possible for a reasonable price. These courses will be exactly that. Tons of exercises and information at a very affordable price. No subscriptions. Only One-Time-Payments.
Want to get grooving NOW?
Check out my free bass tabs of (almost) all of my bass cover videos on YouTube. 
No information required. No E-mail sign up. No Newsletter stuff. Just download the tabs and get grooving!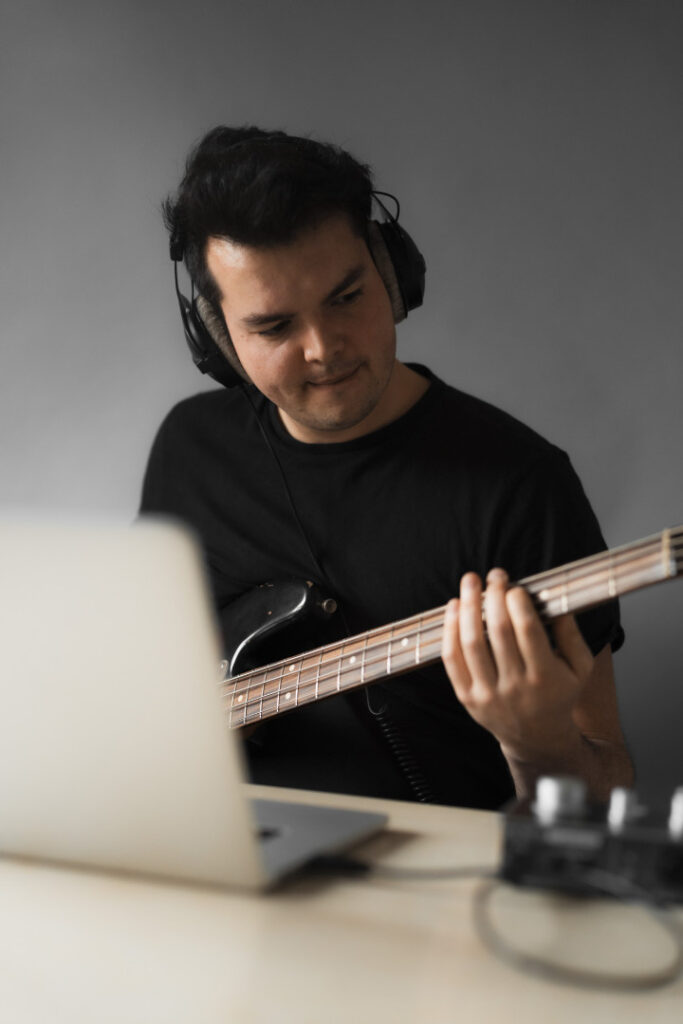 Write me anything you want =) . Have a song in mind you want me to cover? Or an idea for a cool new digital product? Let's chat!